Given that Valentine's day normally falls right in the middle of my kids' winter ski break, I tend to forget about all the fun I had as a kid making Valentine's for my family and friends. Some people think that Valentine's day is just a commercial holiday meant to make money...which, I must admit, I also believe is true! Why do we need one day a year to tell people we love them when we can do it every day of the year?? However, this being the case, it doesn't necessarily mean you have to go out for an expensive fancy dinner or spend lots of money to give something special to someone you love. Why not have a party with your kids and some of their friends, or even your girlfriends, and make something fun and/or delicious? Send a handmade Valentine to those special people in your life who may not hear "I love you" or "You are awesome" or "Thanks for being my ...(friend, mom, dad...)" as often as you would like. Pick up the phone and call someone you haven't had time to speak to recently. Make cookies with your kids and share with your neighbors. The possibilities are endless! And, if you choose to make something, the handmade touch will make it all the more special!
I've rounded up
10 fun ideas
from various websites that will help you in your quest for the perfect Valentine's day gift:
1. Make cute little burlap gift bags to fill with treats. All I can say is...adorable!
(from
The Casual Craftlete
)
2. Make these cute Valentine cards with clothespins. How simple would this be??!
(from
Simply Kierste
)
3. Make pretty "stained-glass" hearts to hang in your window.
(from
Just Between Friends
)
4. Print out this free printable and give to your kids and their friends. I couldn't resist the birds...!
(from
Pretty Providence
)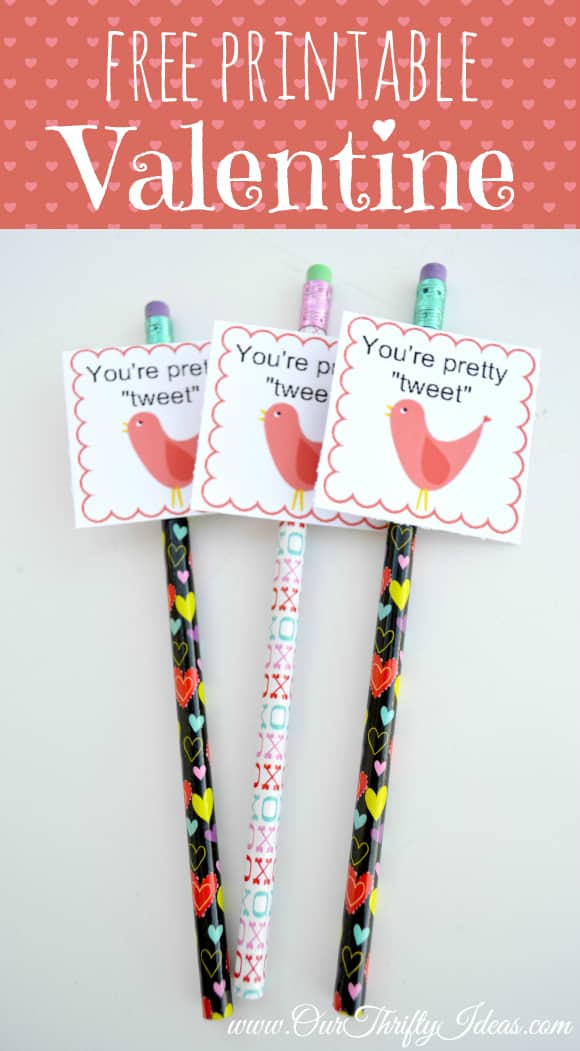 5. Round up your kids (or girlfriends) and have a Valentine's party (wine included for the girlfriends :-)!)
(from
Brit Co
)
6. Make treat bags for your friends, neighbors, teachers, kids and anyone else you can think of!
(from
Black Eiffel
)
7. Make DIY felt heart handwarmers - a great gift for a cold winters day!
(from
Henry Happened
)
8. Bake heart shaped sugar cookies and let your kids decorate them. Share with your neighbors!
(
Royal Marigold
has links to the recipes in the pic below)
9. Make heart cupcake toppers and serve on your favorite cupcakes (homemade or store-bought).
Image below was taken from Pinterest - it is so darn cute! You could also just punch or cut out hearts, add some glitter or little buttons and glue them to a toothpick. Et voilà!
10. Make Valentine's day party poppers - you could also fill with small candies or toys instead of the photo banner!
(from
Flax & Twine
)
Enjoy your week and don't forget to give someone special a big hug!
J xx